I'm a service designer working at Knight Moves in the beautiful city of Ghent.
After exploring different design fields (product, web, interaction, graphics) with both study and work-related episodes (in Denmark, Belgium, The Netherlands and Spain), I found my passion in Service Design for three reasons: the human side of design, the variety of fields where it can be applied and the broad range of disciplines that it brings together.
At Knight Moves I work closely with clients and a multidisciplinary team to shape people-centred services and experiences. I'm also an active member of the Belgian Service Design Chapter and together with my colleagues we organise regular design events.
I believe in co-creation and a transparent design process. I love learning new things and I'm always ready to (triple) step out of my comfort zone. In my free time (free what?!) I enjoy drawing, dancing lindy hop and taking photos.  I'm also a music lover and a passionate traveller.
Oh, and I collect postcards.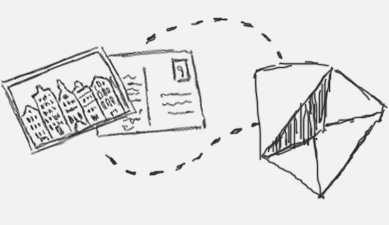 If you are curious about what I'm up to or simply want to say 'hi', do not hesitate to get in touch,
I'll be happy to hear from you! 
Or if you just want to have a chat -about design, projects or life in general-,  I accept coffee or tea as an excuse (beer too, but it doesn't sound professional).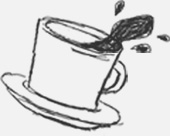 Thanks for stopping by!