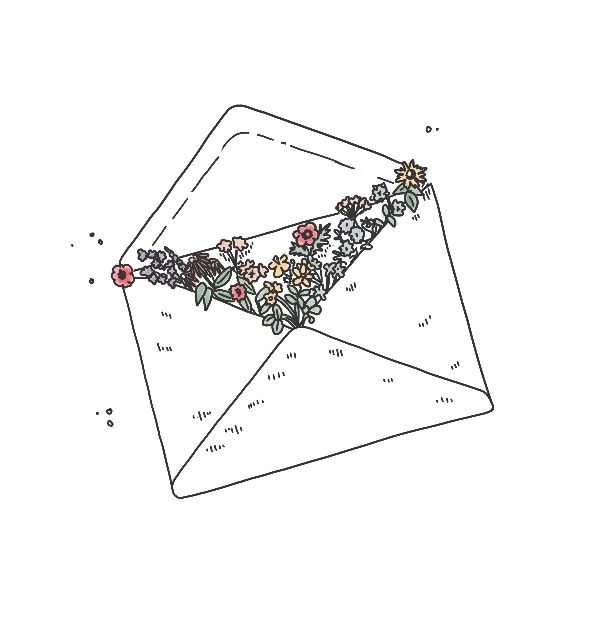 If you're interested in a custom illustration, would like to work with me for one of your projects or are curious about some of my existing work, please contact me at info@mariacrucera.com .
You can write me in English, Spanish or Dutch ✌︎
I'll get back to you as soon as possible!
→ If you want to stay up to date with my latest creations or what I'm up to, you can follow me on Instagram (@mcrucera) or like my Facebook page (María Crucera · Illustration).