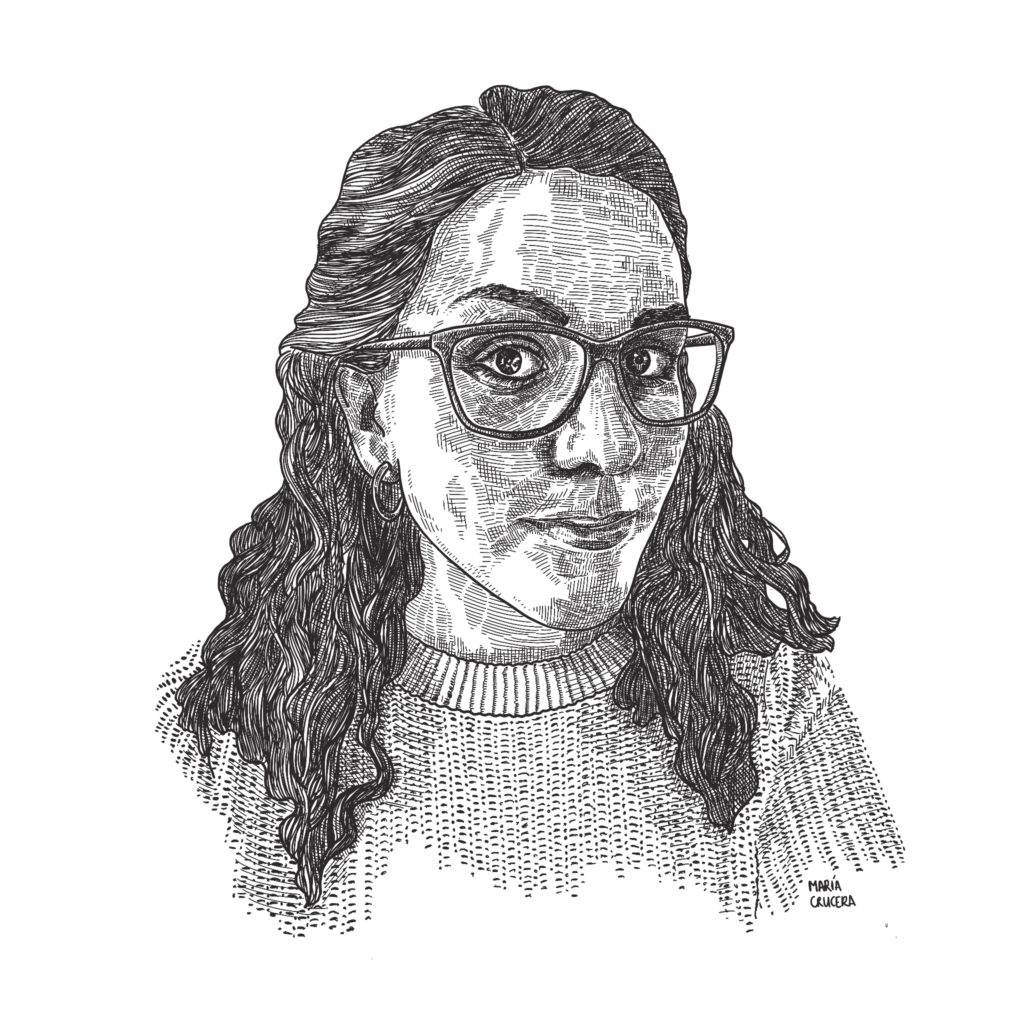 I'm a Spanish illustrator & designer based in Ghent, Belgium.
I combine my work as a freelance illustrator with my job as a service & UX designer.
In this website you'll find my illustration portfolio and other creative endeavours I might get into.
I enjoy both drawing with ink and paper and digitally. I draw things that inspire me and that I'm passionate about, and I often enjoy including my other hobbies in my illustrations: music, dance, cooking, and whatever I'm busy with at a certain moment.
Thanks for stopping by! ☺︎